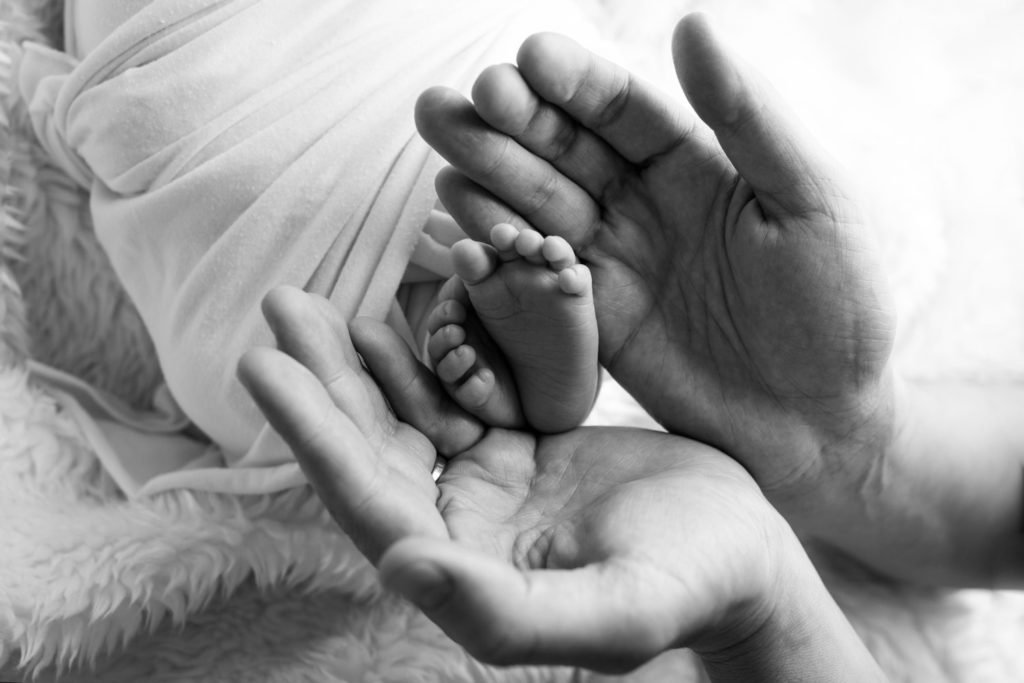 TALK TO THE SKIN… AND IN THE HEART
---
Hugging, hugging, hugging… We love to "Touch, and be touched" because we love to talk to our skin… and through it, to our heart.
---
All the scientific studies carried out in recent years show that touch must be rehabilitated, a sense too long confined to a utilitarian role: perception of textures or temperatures.
In fact, it took half a century before we realized that our skin is probably our first social organ, it contains neurons specific and specialized.
SENDER OF WELL-BEING
From parent-child relationships to the social bonds of adulthood, the skin contains neurons specializing in the transmission of well-being. Fibers of touch dispel loneliness, ease pain, drive fear and stress away from the mind. One of the great miracles of essential oils is that they immediately find where they need to work.
SOFT WEAPON OF PERSUASION
Which explains why people who know how to touch their peers are so successful: better results in negotiation, strength of persuasion and comfort, increased social status.