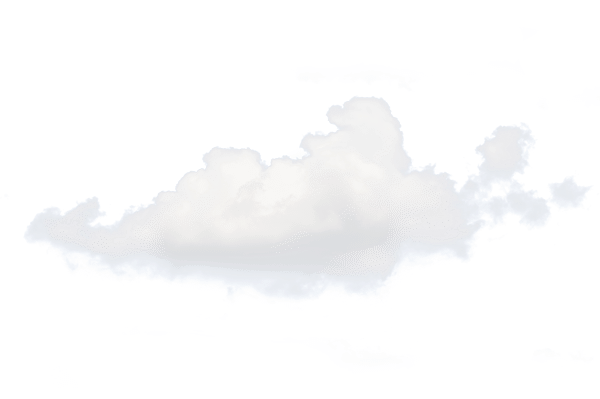 the white tree
PHYSIOTHERAPY
REFLEXOLOGY
OSTEOPATHY
ESSENTIAL OILS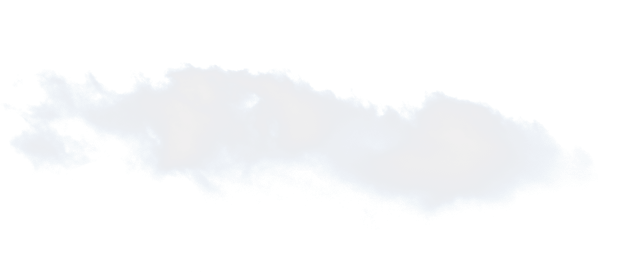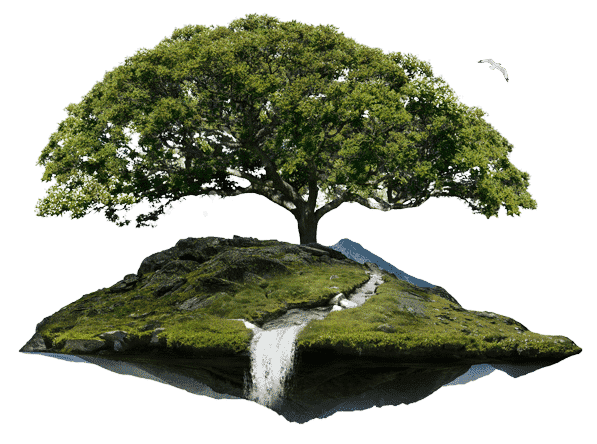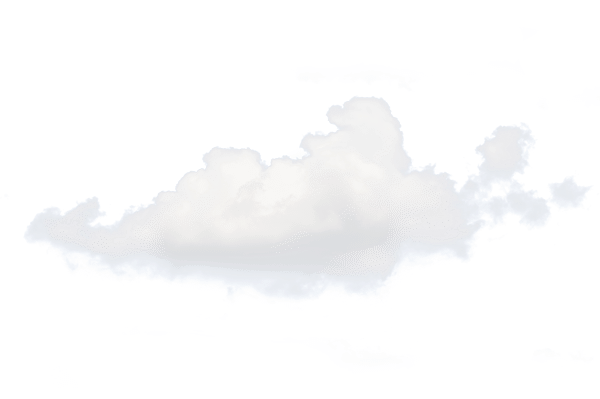 HEALTH & WELL-BEING
ocated in the Carouge district of Geneva, the white tree is a place of life, crossroads and sharing around health and well-being.
CARE
You will find a treatment area with cabins dedicated to physiotherapy, plantar reflexology and osteopathy.
SHOP
A shop of organic essential oils, artisanal and natural products selected for their quality and property
From the lavender fields of Haute Provence through the boreal forests of black spruce to the verdant expanses of peppermint, we select the best essential oils for you.
Exceptional, organic and high quality oils.
From the plant to the preparation, we are committed to a quest for excellence in all stages of the creation of essential oils.
The result of a meticulous selection, the objective is to offer you a "nectar" in each bottle.
" Each oil, each drop, each inspiration is a sensory journey which must reveal all the treasures of nature.