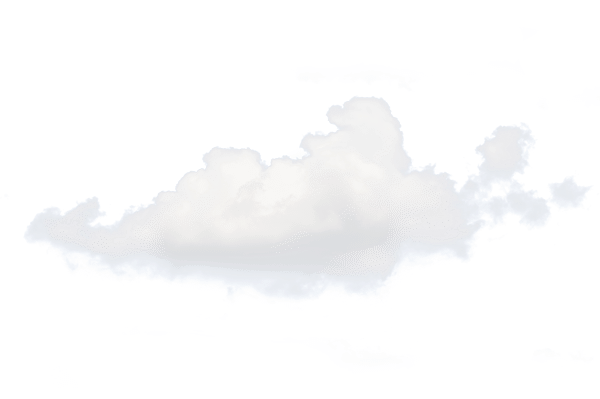 OstéopathY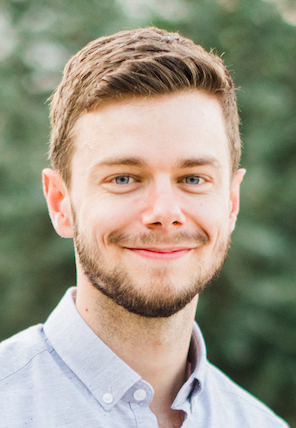 I graduated from CIDO in Saint Etienne since 2013 and certified osteopath CDS-GDK since 2018.
Having practiced ice hockey at a high level for 12 years, my body has undergone the sometimes marked constraints of this contact sport. The hands of the osteopath made it possible to restore movement, free my joints and treat my pain.
During and after my studies, I continued to practice unihockey at a good level allowing me to join the French national team for 6 years.
On the strength of this personal experience and various continuous training courses in supporting athletes, among other things, I support young athletes of all levels every day. Growing up in good conditions and practicing a high level sport are completely compatible.
I was also able to improve my skills in other areas, particularly in pediatric osteopathy as well as in supporting pregnant women before and after childbirth.
I am a member of the Swiss Federation of Osteopaths (FSO) and of the Cantonal Society of Osteopathy of Geneva (SCOGe) . I also go to his day care service.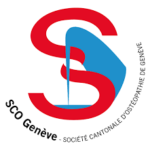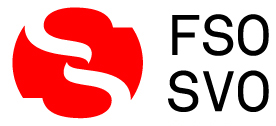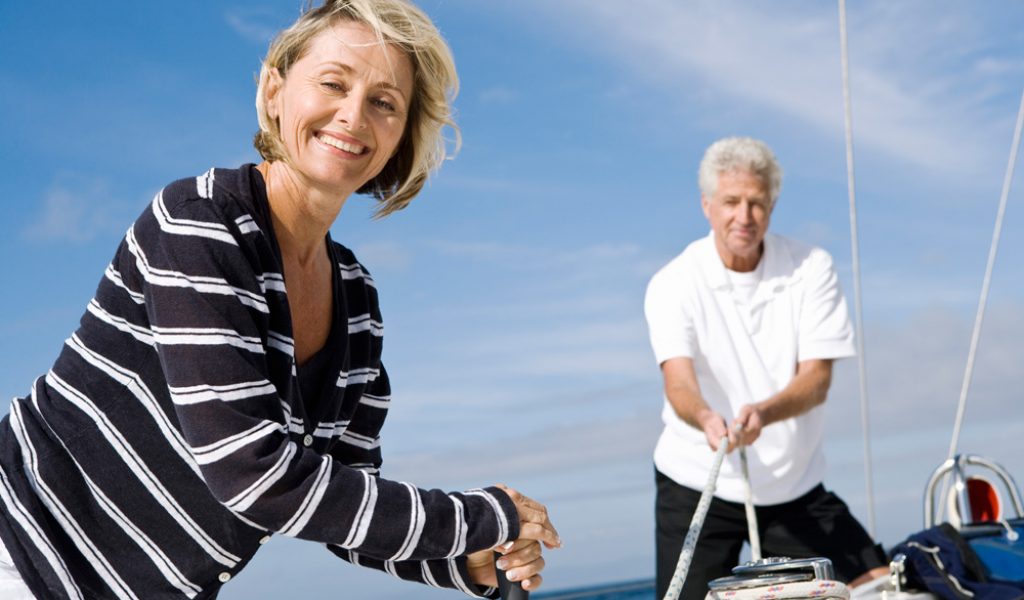 SENIOR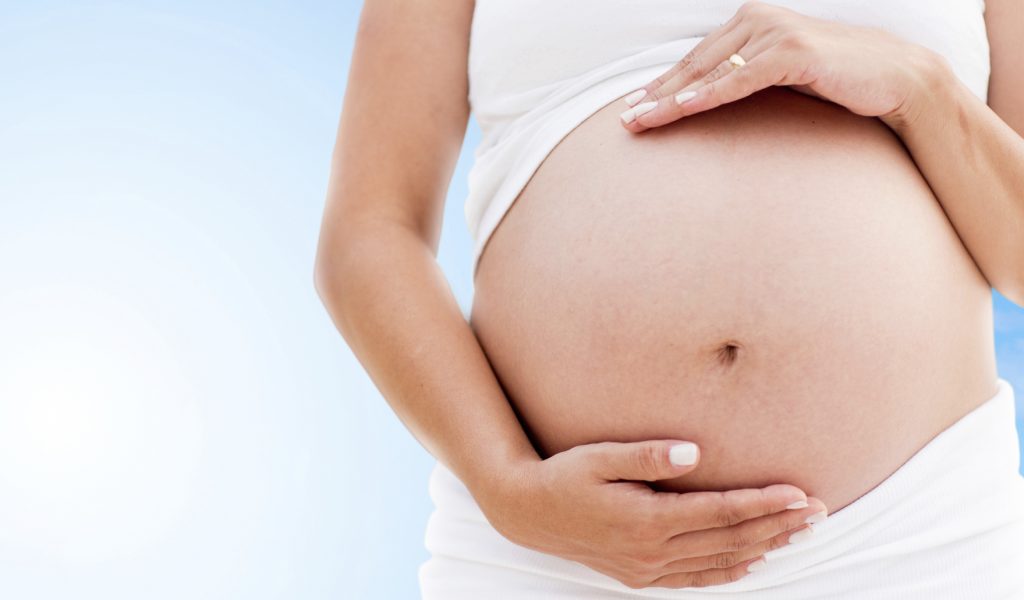 PREGNANT WOMAN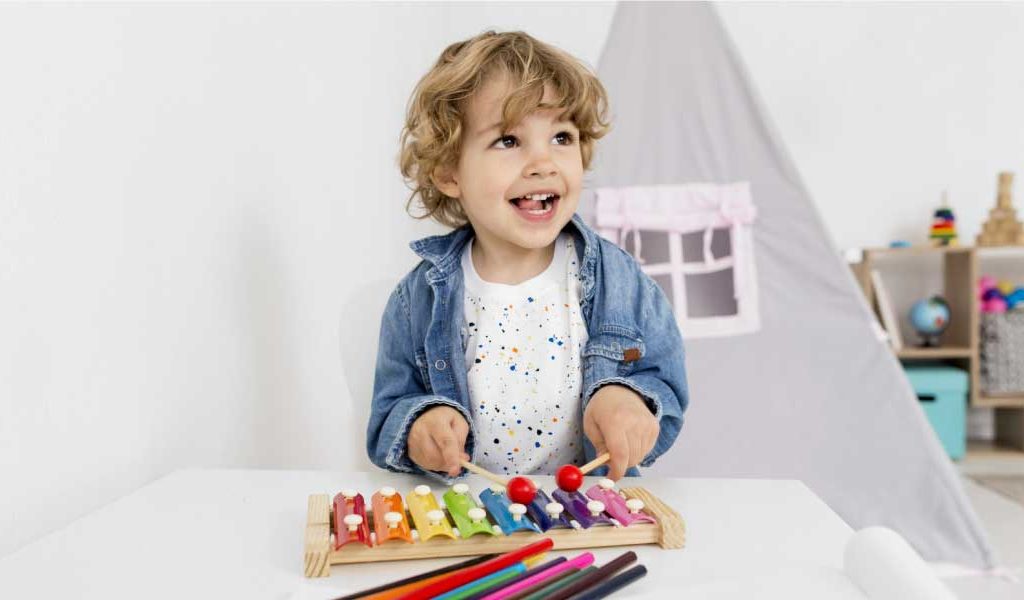 child
Osteopathy is a manual therapy whose goal is to find and treat mobility restrictions affecting all structures of the human body.
Any restriction of mobility is likely to lead to an imbalance that will alter the state of health.
Osteopathy is a first-line therapy, covered by complementary insurance without medical prescription with the exception of certain international or UN insurance.
A consultation lasts approximately 45-50 minutes and is billed at CHF 130.
For convenience, the sessions are paid in cash or by card at the end of the consultation. An invoice is given to you for reimbursement by your insurance.
Consultations are payable in cash. If this poses a problem, please tell me about it during the consultation and I will give you payment slip.
Being a member of the Federation of Osteopaths of Switzerland (FSO-SVO) and of the Register of Empirical Medicines (RME), all complementary and accident insurance cover our consultations. Your share rating is defined according to your insurance contract.
Basic insurance (LaMAL) does not cover osteopathy. This is reimbursed by additional insurance.
Your accident insurance can cover osteopathy. Coverage varies from one insurance to another.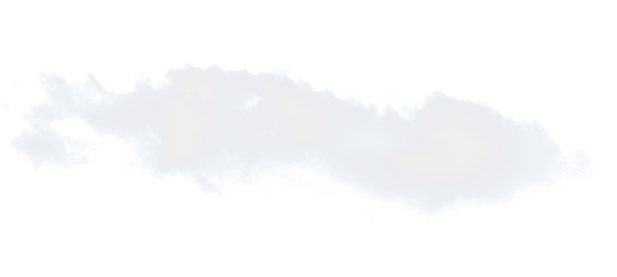 THE BODY AS A WHOLE
" he osteopath takes into account the body as a whole, he acts as well on the joints whether they are vertebral or peripheral (elbow, knee, shoulder …) as on the muscular, visceral (digestive, urinary system …) and cranial structures.