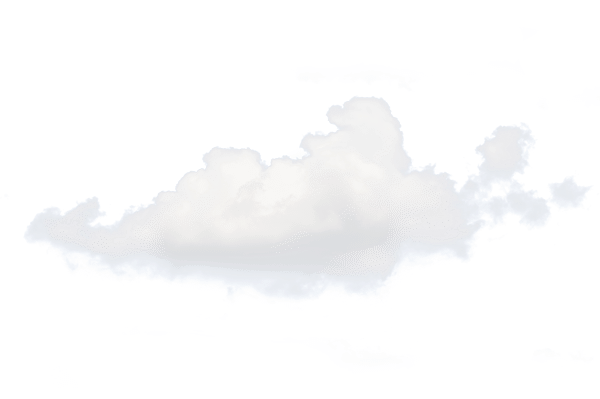 PHYSIOTHERAPY
PHYSIOTHERAPY - REFLEXOLOGY - AROMATHERAPY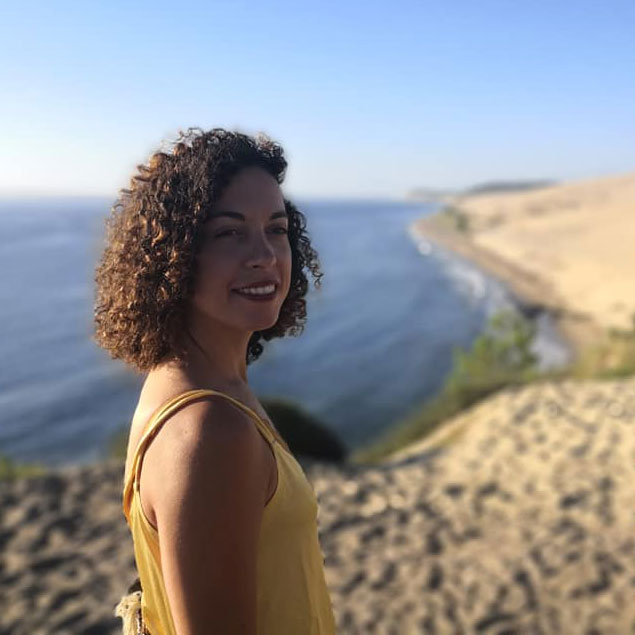 ASCA and RME approved, Katya Vicente is a graduate in physiotherapy (Geneva University of Health) and in reflexology (Academy of Therapeutic Arts, Geneva).
Trained in aromatherapy , she has a deep knowledge of essential oils , they use them in some of these practices.
Interested for many years in natural medicines, her attention has turned to physiotherapy, plantar reflexology, aromatherapy and other types of care.
Implementing a natural and complete approach to the human body, Katya Vicente aims to provide the patient with a more global vision of his problem, too often isolated from its context.
"Focusing on human and empathetic approach, your welfare is my priority."  Katya vicente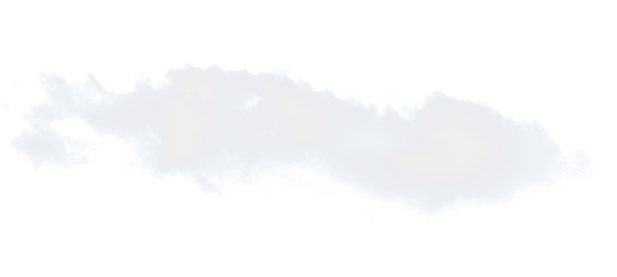 THE HUMAN AT THE HEART OF TREATMENT
" Centered on a human and empathetic approach, your well-being is my priority.
Katya Vicente, Physiotherapist & Reflexologist
CAROUGE PHYSIOTHERAPY - GENEVA
From the Greek physis "nature" and therapy "treatment", physiotherapy acts on your well-being, your motor skills and your physical health.
Physiotherapy uses active or passive movements. These indications are both preventive and therapeutic, especially for rehabilitation. It relieves locomotor, neurological or respiratory ailments.
That treats physical therapy?
Back pain, sprains, dizziness, motor development problems in children, incontinence are some examples of problems that physiotherapy can help treat.
In general, physiotherapy is used in the treatment of physical disabilities that result from injuries and diseases that can affect:
– muscles,
– joints,
– bones,
– neurological system (brain, nerves, spinal cord),
– respiratory system (lungs),
– circulatory system (blood vessels) – cardiac system (heart).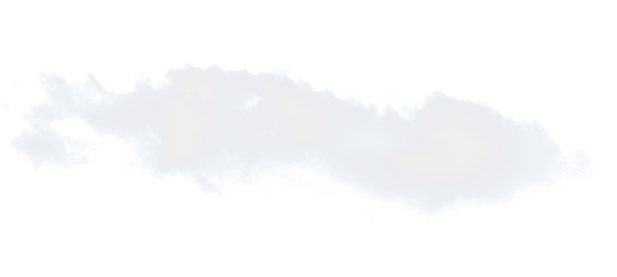 UNDERSTAND, TREAT, PREVENT...
THESE ARE THE MISSIONS OF A PHYSIOTHERAPIST.