PHYSIOTHERAPY - REFLEXOLOGY - AROMATHERAPY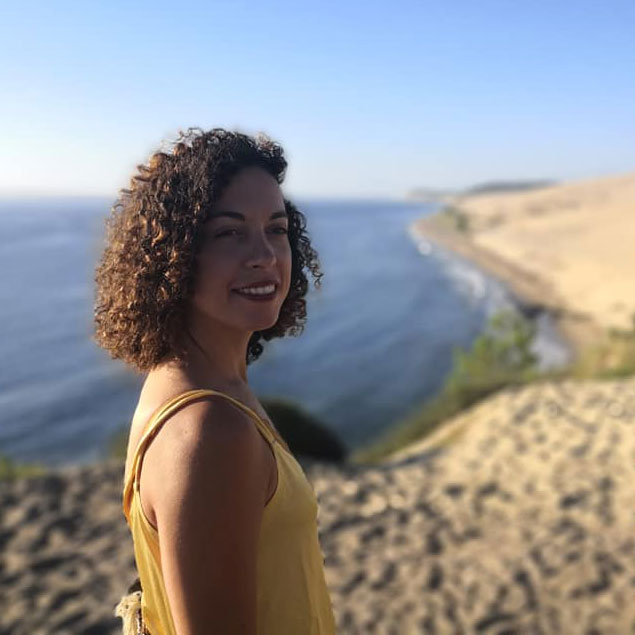 ASCA and RME approved, Katya Vicente is a graduate in physiotherapy  (Geneva University of Health) and in reflexology  (Academy of Therapeutic Arts, Geneva). 
Trained in aromatherapy , she has a deep knowledge of essential oils , they use them in some of these practices.
Interested for many years in natural medicines, her attention has turned to physiotherapy, plantar reflexology, aromatherapy and other types of care.
Implementing a natural and complete approach to the human body, Katya Vicente aims to provide the patient with a more global vision of his problem, too often isolated from its context.
"Focusing on human and empathetic approach, your welfare is my priority."  Katya Vicente
THE HUMAN AT THE HEART OF TREATMENT
" Centered on a human and empathetic approach, your well-being is my priority.
Katya Vicente, Physiotherapist & Reflexologist
Plantar reflexology is  a natural health practice  aimed at prevention and strengthening the vital force. It consists of stimulating specific areas of the foot, which are called "reflex zones" in order to reach the organs of the body. 
It is possible by this method to determine malfunctions, with the aim of re-harmonizing them.
A reflexology treatment participates in  support of self-defense mechanisms and self-regulation of the body. It uses the body's self-healing powers, circulating energy through it.
UNDERSTAND, TREAT, PREVENT...
UNDERSTAND, TREAT, PREVENT .. THESE ARE THE MISSIONS OF A REFLEXOLOGIST