ORGANIC & HIGH QUALITY ESSENTIAL OILS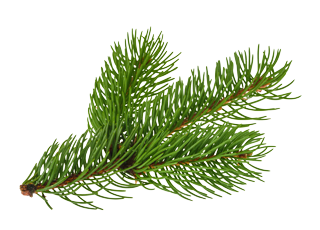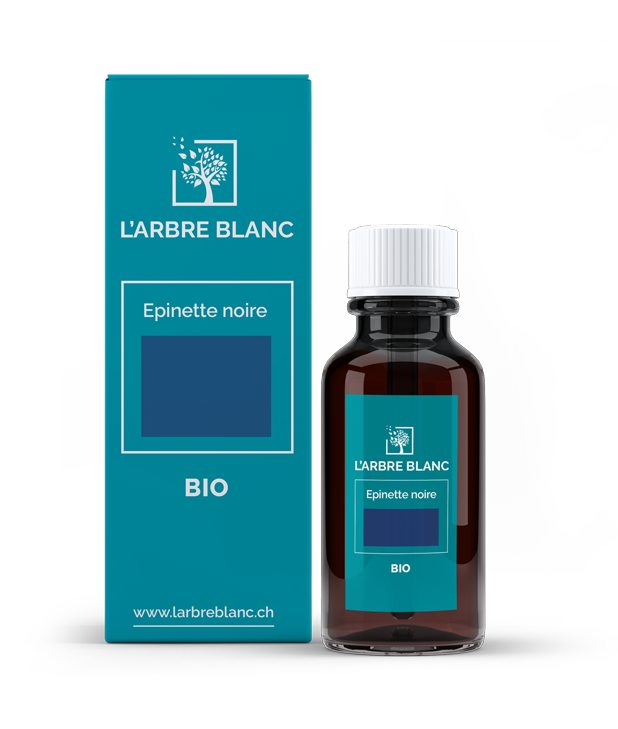 black spruce
Essential Oil
"From the plant to the preparation, we are committed to a quest for excellence in all stages of the creation of essential oils.
The result of a meticulous selection, the objective is to offer you a "nectar" in each bottle.
" Each oil, each drop, each inspiration is a sensory journey which must reveal all the treasures of nature.
From the lavender fields of Haute Provence through the boreal forests of black spruce to the verdant expanses of peppermint, we select the best essential oils for you.
Exceptional, organic and high quality oils.