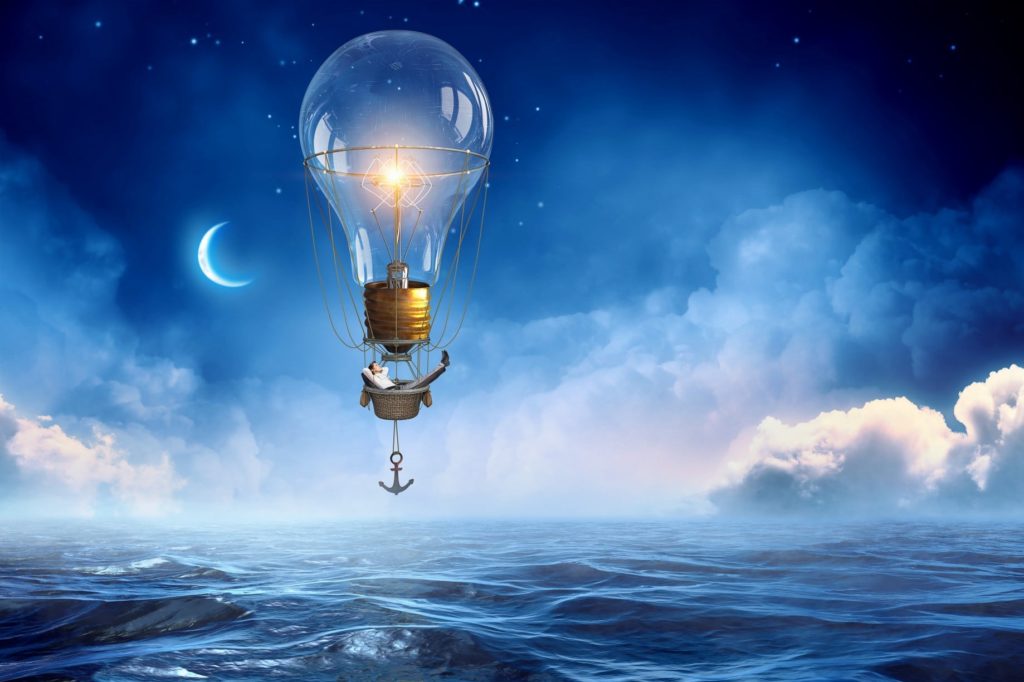 The idea of ​​opening your physiotherapy practice is starting to take hold in your mind, and you are eager to lay the foundation stone for you… Here are some key steps to opening your physiotherapy practice.
---
---
1 – FIRST STEPS TOWARDS OPENING YOUR PHYSIOTHERAPY PRACTICE
Your administrative procedures will depend on your geographic location. Depending on your canton, the conditions for opening your physiotherapy practice vary. As a self-employed person, you must apply for a permit to practice from the Directorate of the competent canton. With this authorization, you will also be able to obtain an RCC account number assigned to a natural person from SASIS SA. The personal RCC number gives the physiotherapist the right to carry out accounts with the official insurance organizations. Confirmation of your self-employed status, necessary to practice the profession of physiotherapist as a self-employed person, will be confirmed by the AVS in your canton. Know that as soon as you have your RCC number, your status will become that of an independent in the eyes of insurance organizations.
2 – ORGANIZE YOUR PROFESSIONAL PRACTICE
Your choices of care practices now well defined, it is time to think about logistics. Think about where your physiotherapy practice is to be installed, as well as the furniture, materials, equipment and software . It is important to choose your geographical location well to avoid a sector that is too competitive, or on the contrary too far from the population. Regarding the equipment, it is not necessary to have everything that exists on the market as soon as your practice opens. However, you can adapt it as you create your patient base. Start with the essentials and check that you will not miss anything for a serene and adapted physiotherapy practice.
3 – UNION IS STRENGTH
Do you have all the keys in hand to bring your dream of opening your physiotherapy practice to life? It is now necessary to communicate and make yourself known. Have you defined a marketing strategy? Is your patient base already well supplied? What is your loyalty strategy? If all of these questions persist, we've got it figured out for you right here.
And if you don't feel comfortable embarking on the adventure on your own, why not look into the Organization of Physiotherapists or the White Tree Therapist Network ? Because as they say, unity is strength!